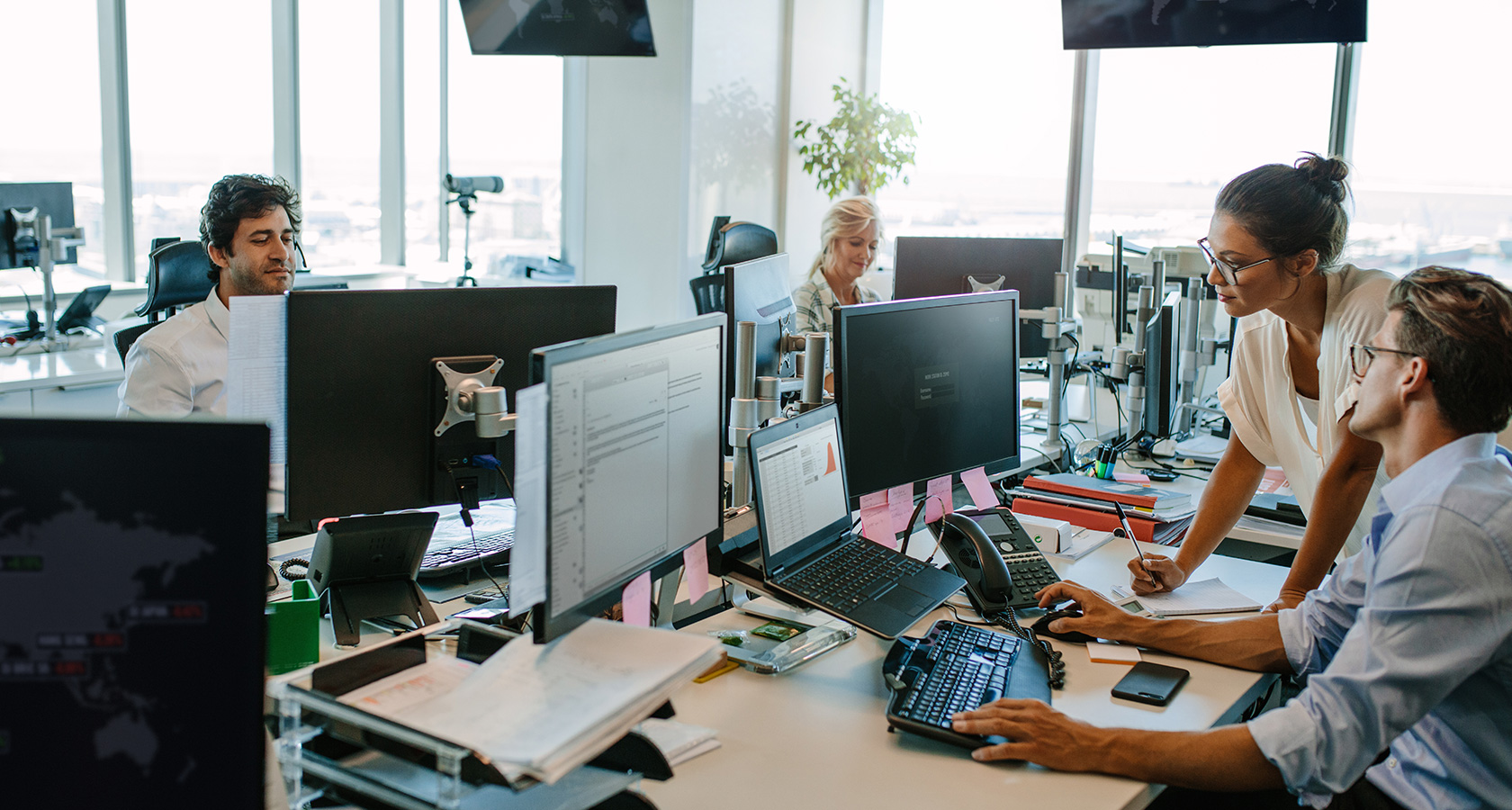 Gaining Independence with RSS
Remote Supports aids in the future stability and success of the individual as they develop skills and confidence in living independently in the community long term. 
We work alongside Providers to make it as easy as possible to offer Remote Supports as a service.
Our team of Remote Support Professional are always awake and alert, responding to each notification individually as they occur, and documenting accordingly.
We also offer Assistive Tech for your home such as smart devices, doorbell cameras, and automatic door openers.
Our Sensor-Based Monitoring Services
By providing our sensor-based monitoring equipment and RSS services – Individuals and families, Direct Providers seeking Provider Support services, plus Advocates and SSA's with Assistive Technologies all report of increased independence for the disabled individual.
Remote Support Services and the available RSS technology is undeniably different from traditional methods of supporting people in their homes. When researching this as an option there will be many questions and concerns that a family, Provider or Advocate will have when exploring RSS. Because of this we have addressed some of the most common questions and concerns we have been asked.
How: Our Response Center is designed and built with redundant power and internet systems. This allows the Response Center to run for days before it would be affected by any loss of power. The home systems we build have been carefully designed so that each component has a back-up battery allowing them to remain functional for up to 8 hours before it is impacted by a loss of power.
Emergency Response System/Wellness Checks
How: Individuals can request assistance at any time from the push of a button. Remote Support Professionals (RSP's) can provide wellness checks for an individual at any time of the day to verify that they are safe and don't need any assistance. This can be done silently by utilizing the technology in the home, or by speaking to the person through a 2-way communication device.
Medication Administration
How: RSS Remote Support Professionals have several ways in which to support medication management. The 2-Way tablet makes it possible for us to assist using prompts and reminders throughout the day or visually verify medication administration and document results.
How: Stove sensors recognize when a stove is in use and can be set to shut down the cook top or oven if it is not interacted with for a programmable amount of time. The same device can be used to set a time for when the stove is available for use throughout the day as well as many other options. Notifications can be sent to anyone should there be any reportable events such as a shut down.
How: Wearable fall detection pendants detect falls from a standing or walking position. The individual can also utilize a button on the pendant to request help if a fall occurs from a laying down or seated position.
How: Bathroom occupancy utilizes motion sensors to alert the RSP's if an individual falls, needs assistance, or needs to be checked on due to being in the bathroom longer than a predetermined length of time. detection pendants detect falls from a standing or walking position. The individual can also utilize a button on the pendant to request help if a fall occurs from a laying down or seated position.
How: In addition to the 2-way communication device, cameras can be placed anywhere in the home to be used in a multitude of scenarios to ensure the health and safety of the individual.
Reminders and Routine Prompts
How: Notifications can be sent to the individual through the tablet in the home, or an RSP can call in via the 2-way communication device to verbally give reminders and prompts for every day routine tasks. For notifications on the screen, the individual will hear a chime and the screen will display the message and collect their responses. These can be scheduled anytime and as often as needed. These reminders can be set at varying times through the day for waking up, eating, personal care tasks, or to make sure the individual takes necessary items with them when they leave such as their keys or wallet.
How: Remote Support Professionals can call in through the 2-way communication device to verify a guest's name, if the individual knows them, and the individual's comfort level with the guest. RSP's can inform family or the identified backup and respond based on their response or visitor protocol. This can be decided individually on a case-by-case basis.
Communication & Supportive Listening
How: Remote Support Professionals are always available for whatever the individual needs- even if the individual just wants to have a conversation. RSP's are also trained to verbally de-escalate individuals if they are experiencing anxiety or need additional support.
How: Through the use of GPS devices and apps an individual's location can be reported to our Response Center and acted upon when necessary. These devices can support an individual should they need instruction or directions, as well as provide location information for the team should the individual's safety become a concern.
Always on Site began offering Remote Support Services (RSS) in 2014 with the goal of increasing independence for individuals with developmental and physical disabilities. Always on Site RSS is a division of Total Homecare Solutions. We encourage you to contact our corporate office in Cincinnati Ohio to learn how Always on Site can add increased independence to those needing 
Always on Site began offering Remote Support Services (RSS) in 2014 with the goal of increasing independence for individuals with developmental and physical disabilities. Always on Site RSS is a division of Total Homecare Solutions. We encourage you to contact our corporate office in Cincinnati Ohio to learn how Always on Site can add increased independence to those needing